Odd Planet Studios: specialising in stop-motion films and model-making.
Odd Planet Studios was started in 2013 by Simon Tytherleigh and Leon Cauchois to make high-quality stop-motion animations, combining backgrounds in film and television, sculpture and special effects with a passion for puppets and models. We specialise in puppets made with silicone or latex skins, using ball-and-socket and wire armatures.


Our current main project is The Legend of Jan Tregeagle, an exciting retelling of a classic Cornish legend – the first in a series of tales from deepest, darkest Cornwall. Visit the Tregeagle link at the top of the page to find out more, and keep up to date with progress by visiting our production blogs!
The Legends of Cornwall series is being developed to celebrate the rich culture of Cornish folklore. Each story will be a retelling of a classic legend, bringing to life mythical creatures, mermaids, ghosts and monsters that inhabit the rugged Cornish landscape to this day.
Check out the gallery for character sketches, finished puppets and more!
Navigating a camera around a tiny stop-motion set is a major challenge, so here at Odd Planet Studios we have developed several camera motion control rigs, called Maximoco, Minimoco and Midimoco, to make this delicate task easier. The rigs allow us to control camera moves in 6 axes, including focusing the lens, using the computer.  The rigs have already been used by other stop-motion animators for their own projects, and we are making extensive use of them for Tregeagle.  Read about their development here.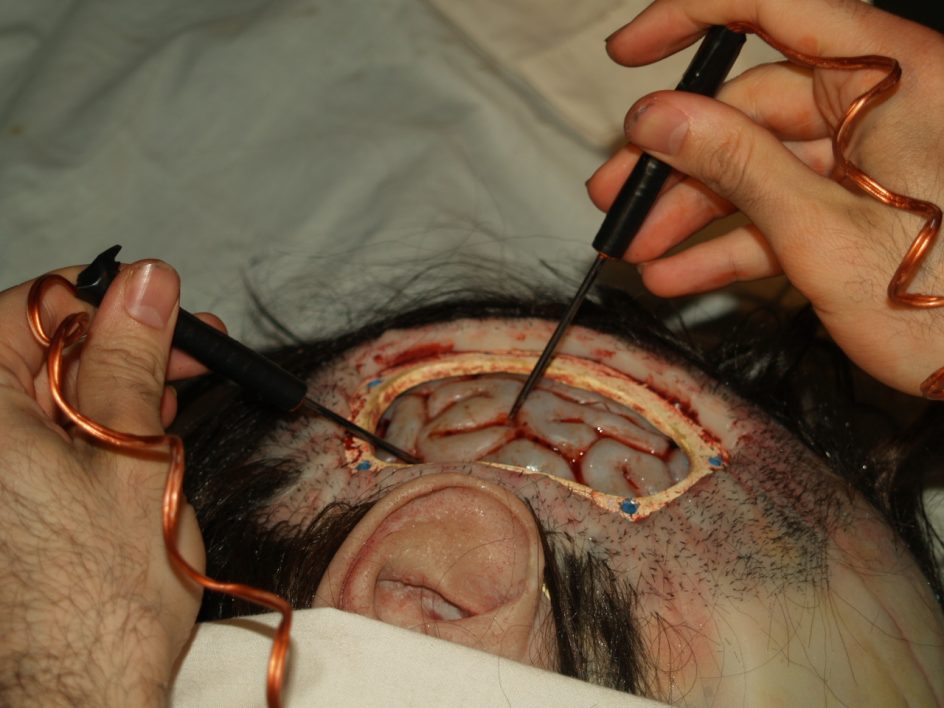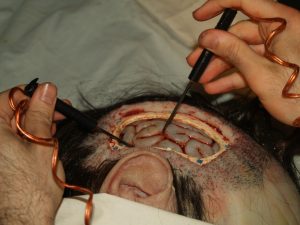 Simon has also specialised in effects makeup – mainly with the BBC in London and Bristol – and has sculpted many gruesome injuries for television, including developing effects for Casualty. The show won the BAFTA award for best make-up in 1992, and Best Design Team award from the Royal Television Society in 1993.
Simon still occasionally works in independent film and theatre. Recent credits include Grand Guignol at Edinburgh Fringe 2015, Scareycrows (Inspired Toad Productions, 2017), and Frankenstein (Four of Swords Theatre 2017).
We'd love to hear from you! If you have any questions, or just want to get in touch, please go to the contact page.
Click here to go to Simon's personal website.